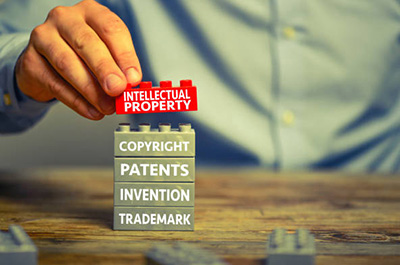 Intellectual Property is a valuable commodity in today's business world. Until recently, topics such as patents, disclosures, trade secrets, and other IP were considered legal matters. Today, companies who treat their IP as business tools, rather than legal instruments, have a better chance of staying competitive in "the next normal" while those who don't, simply won't.

How can a company ensure their IP or R&D department is able to keep up with the competition?

Recognition!

Do you pause to recognize and celebrate the wins? Think about it…most R&D groups usually are starting the next project before the last one is complete. If disclosures are submitted and applications filed, any formal recognition could be years later after how many other newer projects have been started. It is easy to glaze over these accomplishments. However, if you stop and celebrate them with your team - especially the wins that are contributing to the company goals and growth - it reminds them of what is paramount to the company vision and objectives, and most importantly, it reminds them they are important and are contributing to the team. A culture that has recognition at its core will produce an engaged and productive workforce that feels empowered to pursue ambitious objectives, emboldened by the knowledge that they are supported and heard by their company.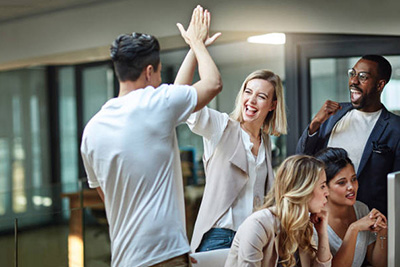 Revitalize your R&D team's purpose of innovation by recognizing when they do innovate, celebrate those wins! Recognition engages employees, increases motivation, improves employee satisfaction, as well as develops a culture most companies want to see in their organization. It sounds redundant, but people do perform better and more frequently when they are recognized for their devotion. Take this opportunity to not only reestablish your team's purpose for the company, but also their personal devotion of challenging themselves to make your company great and stand out from the rest.

In the post COVID business world, the importance and impact of employee recognition is hard to ignore. Now is the time to create a culture that employees will feel connected to, who are recognized and supported. Now is the time to double down so that employees feel more connected to the company's "why" and drive value-led behaviors that can impact the organization's goals and purpose in a meaningful and tangible way.